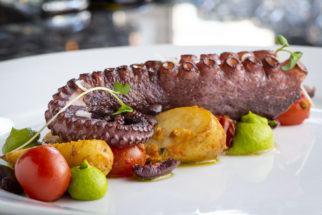 Cannot get other user media. API shut down by Instagram. Sorry. Display only your media. Our commitment to source many of our key ingredients from local Boise & Northwest farmers, ranchers, bakers, distillers, brewers, producers and cheese makers.
READ MORE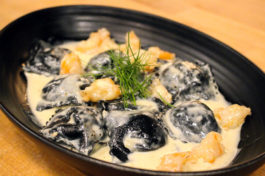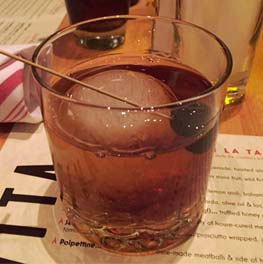 Receive the latest updates, special promotions, and keep up to date on wine tastings and events.